Animal Welfare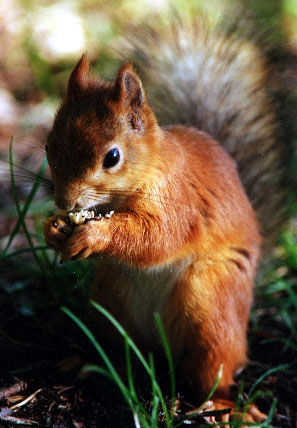 Miessence's commitment to the environment and animal welfare is more than lip service. It runs to the very heart of what Miessence does – create beautiful, effective certified organic products that benefit the environment as well as people. We take a holistic approach to animal welfare, starting with the point of origin of our ingredients.
Our independently certified organic status means Miessence products are free from Genetically Modified Organisms (GMOs) that potentially disrupt the natural ecosystem and which may harm insects, animals and people.
Our ingredients are free from synthetic chemical pesticides which have been proven hazardous to animals and people.
Certified organic farming practices requires a percentage of land be dedicated to natural vegetation which is home and a food source for native fauna.
When we formulate Miessence products, we use natural ingredients with an ancient and proven history. The potency of our ingredients is naturally, not chemically, extracted so there is never a risk of contaminants getting into the environment to harm wildlife.
Furthermore, we're certified to organic food standards which means our products are good enough to eat, so there is never any need to test on animals. We test new products on ourselves before we bring them to market.
Our commitment to animal welfare has been recognized internationally by People for the Ethical Treatment of Animals and we are on their list of companies that are cruelty free (as the Miessence parent company ONEGroup).
This commitment to animal welfare and using safe ingredients is also recognized by the Environment Working Group's comprehensive database of the cosmetic industry called Skin Deep.
Care for animals should be more than a feel good slogan and a pretty logo on a bottle but rather a tangible and verifiable commitment to the whole environment that supports all life – both plant , animal and human.
Using Miessence is your assurance that products you purchase are better than cruelty free – they actively help sustain and preserve the environment in which animals live.