Is Natural Really Better?
We believe that the search for newer, better and cheaper synthetic chemicals is detrimental on many fronts. Mother Nature always has and will continue to provide us with everything we need. Not only are Miessence products pure, but they are potent and effective, giving you the best of both worlds!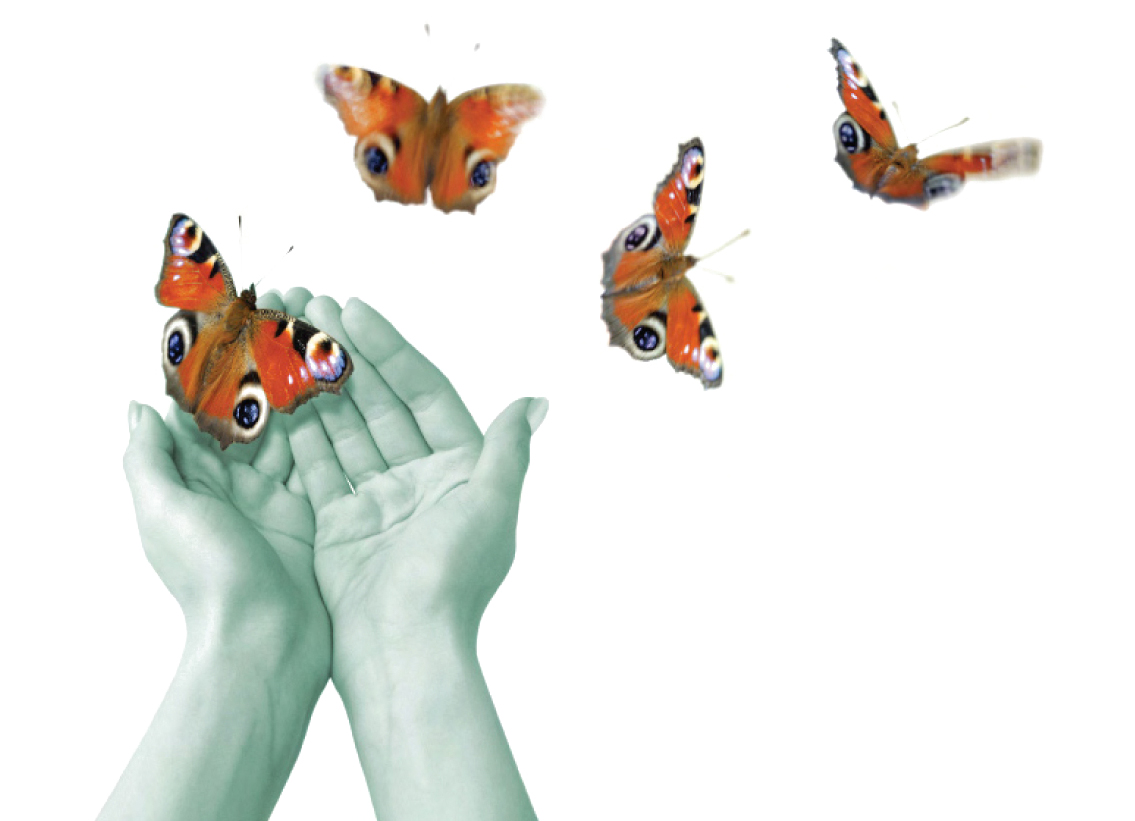 Advancements in organic cosmetics, pioneered in the industry by Miessence and ONEGroup have rendered the need for synthetic chemicals obsolete. By avoiding synthetic chemicals in personal care products and seeking out truly natural and organic products, we are making a positive difference in our own health as well as the health of the planet.