Organic Roundtable II

Organic Roundtable II

Our Earth's Healing Energy
Sunday, February 23rd, 2-4 pm Mugdock Castle, Sullivans Island
Very excited to bring you the second event in the Organic Roundtable series! Our intention with the focus of this event is to share some information on the healing power of the earth's energy. Dr. Laura Koniver will be presenting information on the healing practice of earthing and Alison Price will  share some options for inviting this energy into your everyday wellness routines followed by an open Q&A discussion with our experts.
Featuring wellness expert presentations from 2-3 pm
Spend the afternoon with Charleston's like minded health & environmental enthusiasts
Limited attendance – advance RSVP required
Questions? email info@organicglow.com
Featured Speakers: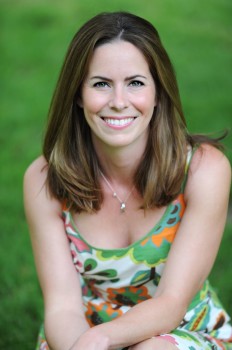 Dr. Laura Koniver M.D.Holistic Physician Dr. Laura will share her thoughts and experience with the ancient healing art of Earthing, or Grounding. Besides being a huge fan of the Miessence products, Laura Koniver, MD is an author, physician and speaker who has been featured in movies, magazines and her wildly popular blog Intuition Physician. As a physician she enjoys seeing a patient's health challenge from both a medical perspective as well as an intuitive one, and uses information from both angles to empower her patients to heal faster.
Alison Price, organic wellness and beauty expert and owner of Organic Glow.com, has worked in the organic industry since 2009 and has spent well over a decade researching organic products. Alison has been awakened to the impact of what we apply on our bodies and feels compelled to awaken others to the effective, healthy, sustainable and bioactive options available. No harm to humans, air, water or soil should be the criteria for evaluating a product for purchase by an educated and empowered consumer.
**** Update – thank  you to all who attended and continue to make the Organic Roundtable events a fun and thriving event series! We'll see you again soon!