New Rep Exclusive! FREE Vitality Challenge Kit Offer in June
Are you currently researching the options of starting your own certified organic home business and considering Miessence? As you may know, Miessence is the world's first certified organic network marketing company and in 2001 creators of the world's first food grade certified organic skincare formulations. The cornerstones of the Miessence range  are the 100% certified organic, raw, superfood powders. If you haven't tried them yet, you are in the right place and your timing is excellent!
Miessence will be running a fantastic new rep exclusive promo next month for those of you ready to get started. The Vitality Challenge Kit is a promotional tool designed to help Miessence reps share the 100% certified organic, raw, superfoods with interested prospects via a 10 day trial ending with special discounts for those who become customers. Miessence even has a convenient monthly autoship option with free shipping and 20-30% off for customers!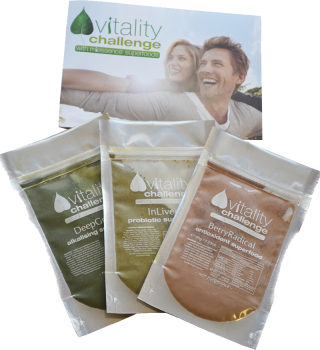 Vitality Challenge Kit Special Offer runs June 3-June 29th and includes one free Vitality Challenge Kit ($85 value) with a minimum 180pv order.
Prospective Miessence Reps are invited to incorporate this special offer as part of a New Rep joining order with a minimum of 180 pv (or product points). You can even incorporate the special into a Fast Start joining order which will grant you additional discounts (30-40%), reduced joining fee, free shipping, an immediate promotion to the second level of the compensation plan, catalogs, samples and other free promotional materials to help you announce your new Miessence business. Gifting the Vitality Challenge Kit to a special contact may help you get a new customer or even potential rep quite quickly! If you would like to take advantage of this offer as part of your joining order, please contact me for assistance. The order will need to be placed manually with the help of Miessence support.
You can read all about the Challenge Kit here. Its an incredible way to invite a contact who is interested in Miessence to give it a try! This kit normally retails for $80
The Miessence Vitality Challenge Kit contains:
During the challenge, your prospective customer will be flooding their body with 39 raw, certified organic vegetables, greens and fruits; 13 superstrains of organic probiotic bacteria, 3 different kinds of ultrapure blue green algae and 5 different kinds of grass juices in a manner that is fast, convenient and potent!
A clinical trial of the Vitality Challenge resulted in nearly 70% of participants experiencing clear, observable improvements to their health and well-being!
Interested in taking advantage of this offer? Let me know how I can assist you!
DISCOVER MIESSENCE WEBINARS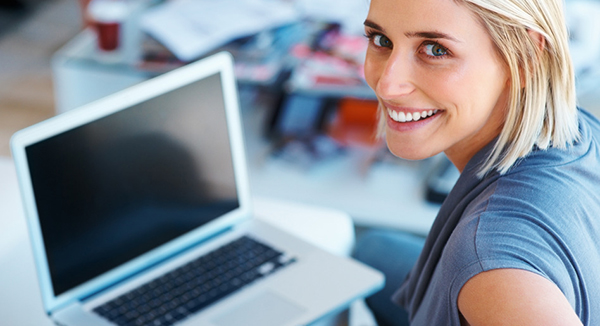 For those of you prospective Miessence Reps who are interested in hearing more about the Miessence products, the company and it's mission, I will be conducting a public online webinar this Wednesday, May 29th at 8pm Eastern. The presentation will last about 35-40 minutes with time for a Q&A at the end.
If you are interested in attending, please register using this online registration form and I will get right back to you with the details.
We have lots of exciting team exclusive training starting mid-summer and I would love to have YOU with us! I'm especially excited about our Team Organic Internet Marketing Academy courses which begin in July. Organic consumers are scouring the internet for truly organic products… our team can show you how to connect with them!