Organic Roundtable…Gathering & Celebrating Organic Wellness

Organic Roundtable Event
Friday, August 31, 6-9pm Mugdock Castle, Sullivans Island
Join us for a fun, unique and educational evening celebrating truly 100% organic health, beauty & sustainability.
Featuring wellness expert presentations from 7-8pm
Food, drinks and relaxation before and after
Fresh juices, vegan, organic superfoods, wines and a unique event space
Spend an evening with Charleston's like minded health & environmental enthusiasts
Limited attendance – advance tickets required
Charitable donation to be made to Organic Consumers Association, a grassroots, non-profit, public interest organization defending organic integrity in food and products
Questions? email Alison Price via info@organicglow.com
Presentations By: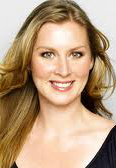 Narelle Chenery, Founder of Miessence Internationally Recongnized Organic Health Expert Narelle will speak to the topic of why organic matters: to your health (internally and externally), to the planet and to the local and global economies. In addition she will share what inspired her to formulate her own organic products and to pioneer a new standard of quality and integrity with Miessence. Narelle will also share how to create a business that takes full responsibility for its environmental burdens, turning them into a net positive impact for our health and the planet. Narelle will open your mind to what can be done to help reclaim a healthy body and world.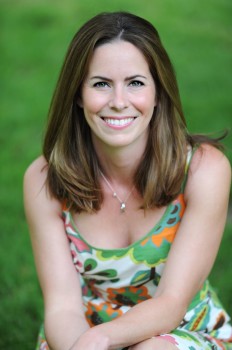 Dr. Laura Koniver M.D.Holistic Physician and Natural Skincare Expert Dr. Laura will share her thoughts on the implications of using synthetic chemicals topically on our bodies via skincare and bodycare and the benefits of seeking the purest, food grade certified organic products. Besides being a huge fan of the Miessence products, Laura Koniver, MD is an author, physician and speaker who has been featured in movies, magazines and her wildly popular blog Intuition Physician. As a physician she enjoys seeing a patient's health challenge from both a medical perspective as well as an intuitive one, and uses information from both angles to empower her patients to heal faster.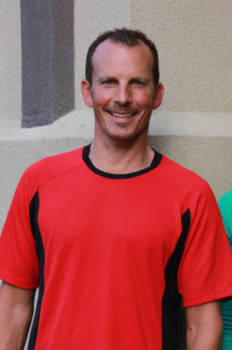 Kyle Radaker M.S. Fitness & Exercise Science Expert Kyle Radaker of Eco Fitness will share his thoughts on the interlocking principles of fitness and nutrition in forming a foundation for health. This includes the importance of seeking the highest standards available in our food and products, which is certified organic. The integrity of the organic standard is what has led Kyle to personally use and recommend the Miessence 100% raw and 100% certified organic superfood supplements to his clients. Kyle Radaker has earned a Masters in Exercise and Sports Science, National Board Certified Personal Trainer, USA Triathlon, CrossFit and Cooper Institute for Aerobic Research.  
Vegan, Organic Food & Fresh Juices: Gary's Organics, The Co-Op and The Sprout
Wine: BotaBox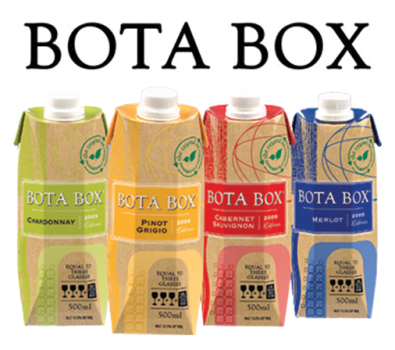 *** Update: Thanks to all those who attended! We look forward to future events potentially to be broad casted live online! Here's some pics!