Tory Johnson Interviews Miessence Rep & Organic Glow.com Creator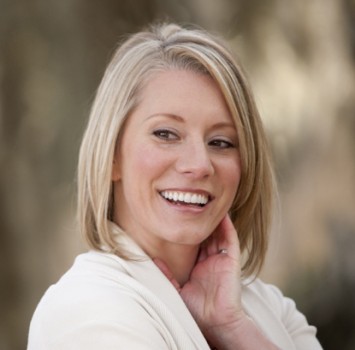 Miessence independent representative and creator of Organic Glow.com, Alison Price is honored to be a featured interview on the website of Tory Johnson, Good Morning America's work correspondent and New York Times best selling author.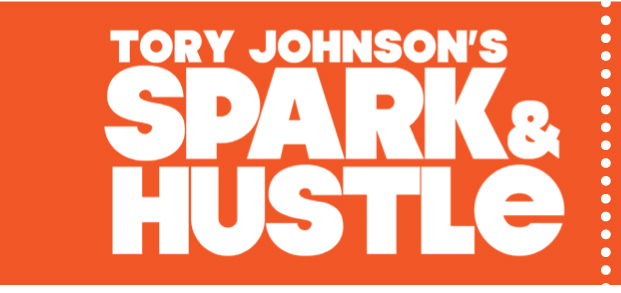 We love following Tory's inspiring stories of hard work and innovation, and her sound business advice. As an entrepreneur herself, Tory started with
just two things "that SPARK of an idea and
the HUSTLE to make it happen".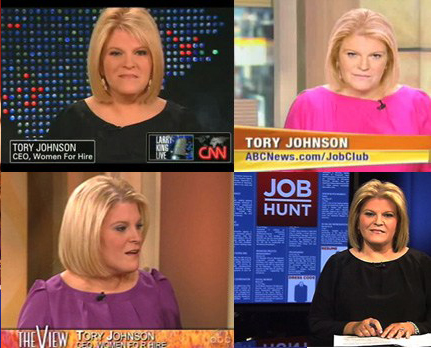 Are you a Daring Doer looking to build your own business and take control of your income? If you didn't already know, Miessence certified organic products are sold through a worldwide network of thousands of independent representatives just like Alison. As part of one of the most successful and proactive teams in the Miessence community, we would love to help you explore the option of building your own home business or creating a part time income. Should you become a representative, Alison is committed to helping you build your business and will make sure you have the tools you need. Ultimately it is your business but you will have the support you need to reach any goal you aspire to reach. We'd love to work with you! Visit our Join Team section of the website if you are interested in additional details.